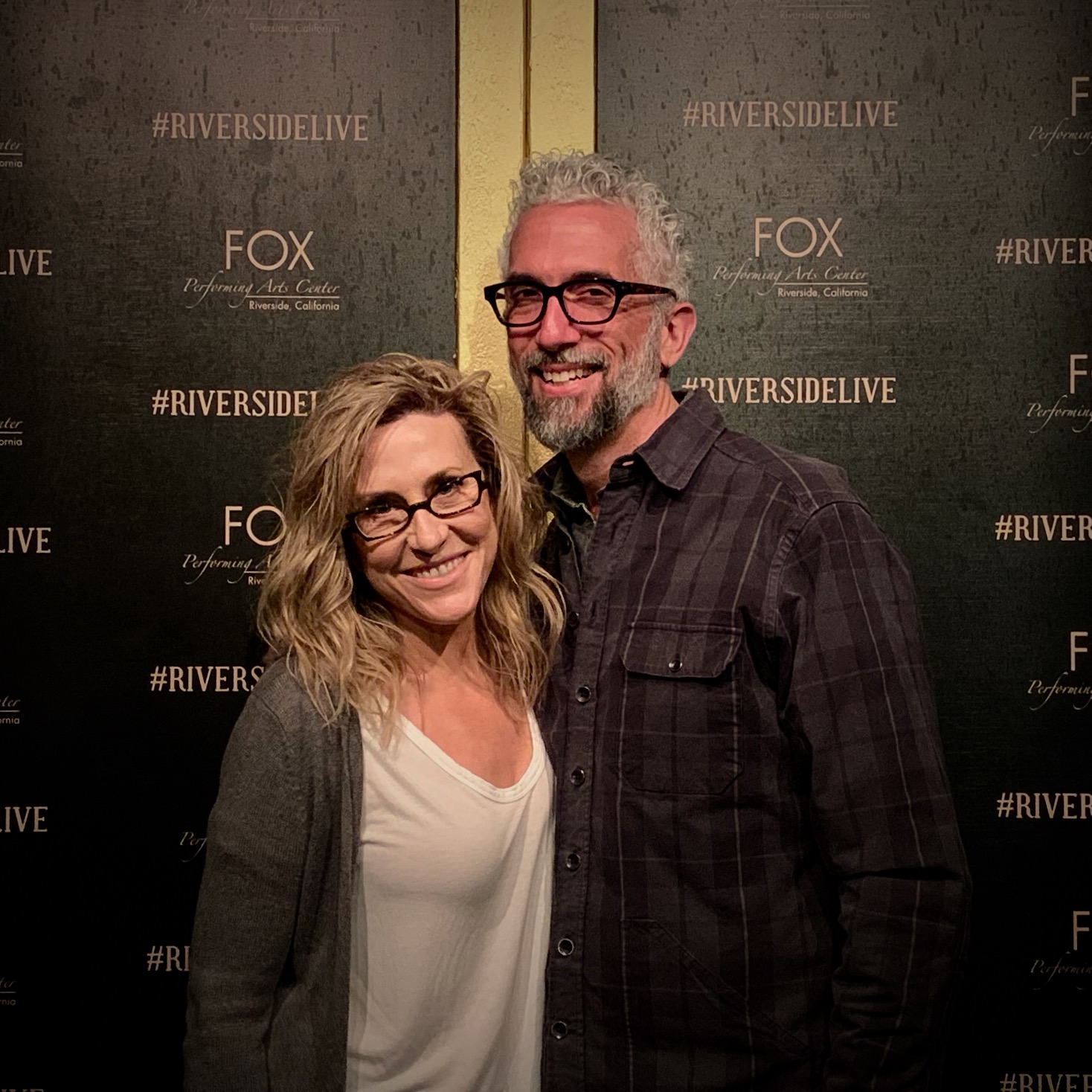 Joe Shoemaker, a transplant to Southern California currently living in Palm Springs, is originally from Central Indiana. A 6th Generation Hoosier, Joe and his partner Heather (and their two dogs) made a permanent move to Palm Springs to forever escape the frigid and gray Indiana winters…not to mention the swampy, humid, bug-riddled summer months.
In his 19th year as an accomplished real estate professional, he proudly represents Pacific Sotheby's International Realty as part of the Stanfield Real Estate Group in the Coachella Valley. He's excited to expand the expertise he developed in representing the caretakers of Modern and Contemporary Architecture, and there's no better place on the planet to do so than in Palm Springs and the surrounding cities.
Joe spends his private time painting, refining his photography skills, riding his vintage Vespa scooter, tinkering with his various electronic gadgets, hiking in the surrounding mountains with friends, attempting to practice meditation, and enjoying live music.